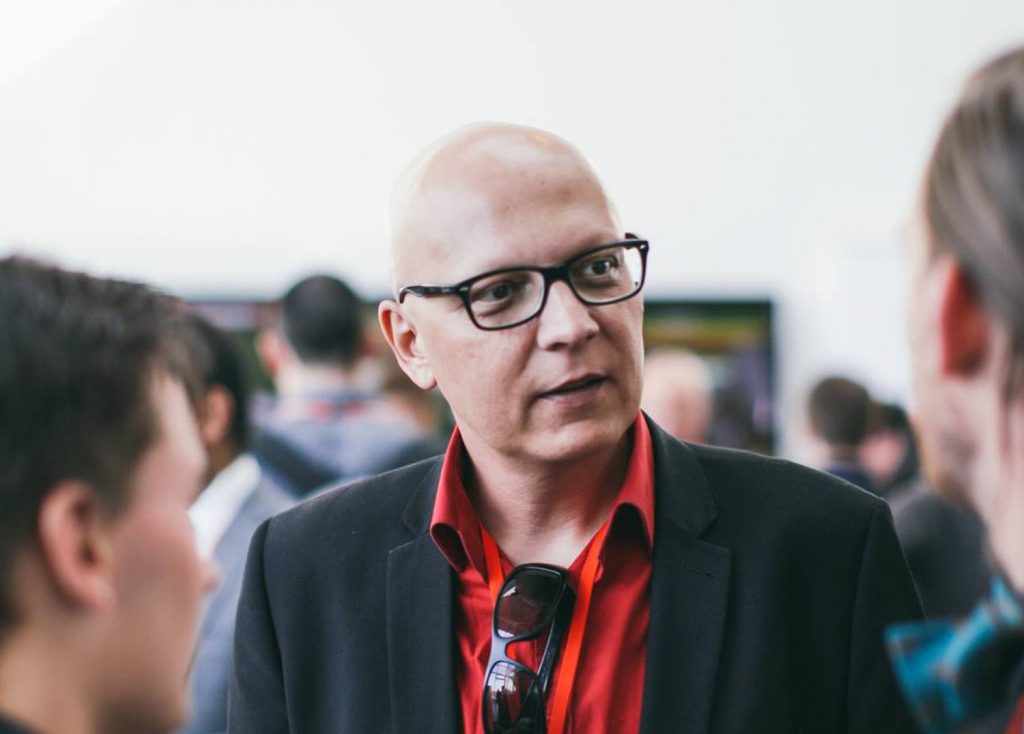 Fabien Garcia has been running the marketing hub and consultancy MarketingPerf since September 2012, first from London, UK, then Paris, and now from Toulouse, France.
Fabien has over 20 years experience in marketing, communications, sales and web design. He has generated qualified sales leads for small businesses as well as bigger clients such as Lloyds TSB Commercial Finance, British Gas, Barclaycard, Mars Drinks, E.ON, Bodet, ADT, Vodafone, Cisco, Royal Bank of Scotland, Pitney Bowes, MWB, Regus, Dell, Apple, Google, Honda, American Express or A-Plan.
He's an accomplished, data-driven & ROI-oriented Marketing Specialist & Consultant and has extensive knowledge of the Digital, Tech, SaaS, B2B & SME sectors at international level.
Fabien has been managing all marketing and customer service activities in the UK for Companeo, all international online marketing activities for Mynewsdesk, Freespee and Environmental Business Products Ltd. He is currently managing digital communications for the aircraft manufacturer ATR.
Contact Fabien: