The success of all organisations is obviously linked to good teamwork between all the various departments. But two of them really need to hit it off to make things work: sales and marketing. And even more so in organisations where sales rely heavily on marketing generated leads to increase the company revenue.
Here's how to avoid creating silos between marketing and sales and get the two departments working together to achieve great results.
Talk talk talk
The first step towards successful teamwork is to set up regular catch-ups. Marketing will use these to share sales funnel KPIs (leads, MQLs, SALs, SQLs, opportunities and deals) of the latest campaigns launched while sales will give marketing feedback on the impact these campaigns had on their sales process. These catchups should be recurrent and happen at least every 2 weeks. The conversations should be open, frank and constructive at all times.

If you are sharing the same office, why not set up these meetings at the end of the day outside the office once a month? A casual environment (café or pub for example) is usually a great way to talk freely and let new ideas develop.

Writing down what's been discussed and assigning actions to everyone is also an essential thing to do and will allow you to pick up things where you left them.
Strategy & KPI alignment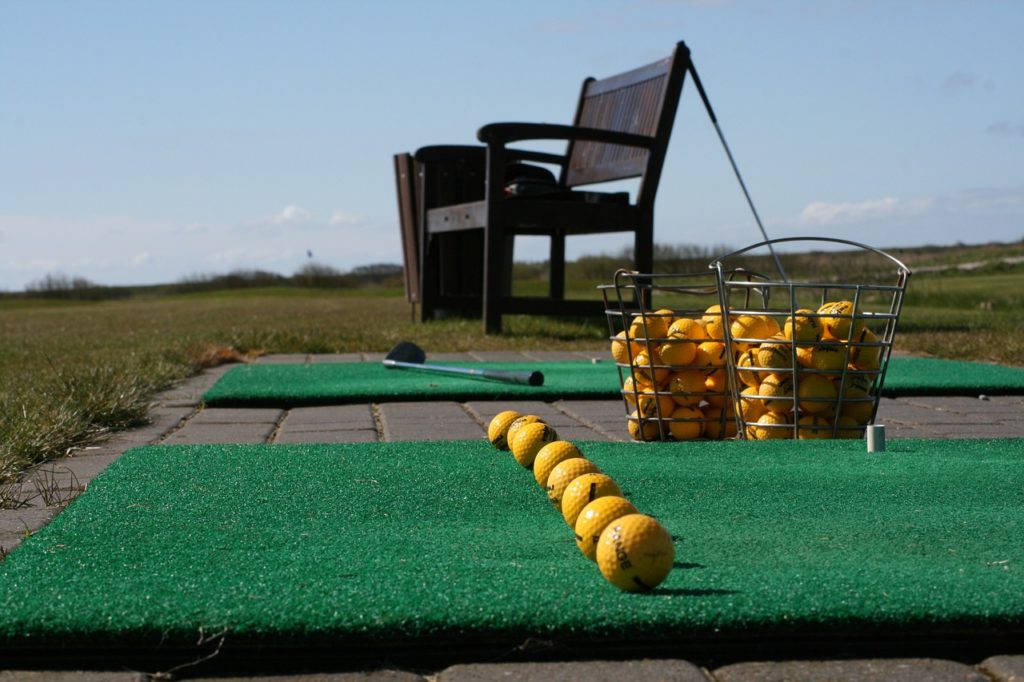 These regular meetings will only be useful if the 2 departments are working hand in hand. All campaigns should be discussed between the two before implementation.

Marketing should give sales insight about where a particular deal originated (job title, keywords, marketing channel, white paper, how many touches before they were turned into a deal). This should improve lead handling ratios and insure they don't overlook MQLs from a particular channel for example.

You should also regularly check that your KPIs are aligned and readjust your tracking and lead attribution model where necessary.
Flexible lead scoring
Sales and marketing need to agree the score of incoming leads and re-evaluate it regularly for all different campaigns. Applying the same rules for all white paper downloads for example could be counter-productive. A white paper with a strong link to your products and services will be of better quality to sales than a thought leadership piece intended to establish your brand on top of people's minds.

Once again, discuss these with sales regularly, you'll be surprised how flexible they are when it comes to MQLs. They'll be willing to test new things very often, after all the idea is to reach their targets so they'll welcome whatever could help them with these.

Also keep in mind that if you're working with international teams, each territory may have a different approach to leads, depending on their culture and the way their sales department prefers to work.

So, once again, make sure the lead scoring question is always part of your catchups' agenda.
Streamlined MQL handling process
In my last organisation, the sales department quickly evolved towards having 2 junior people qualifying the MQLs. This approach allowed senior sales to only focus on hot leads (SALs or SQLs) and reduce time spent on speculative ones to a minimum.

Having such a process in place is ideal from a markerting perspective : it leads to quick feedback on MQLs and helps ensure no leads are discarded lightly.

Also, junior sales can be more receptive to marketing advice, so make sure you thouroghly explain what each campaign is about and prepare a quick sales pitch to help them get the best out of each MQL.
Collaborative content strategy
A good marketer is a good listener, it is therefore important to listen to what sales think would help them content-wise. Being in constant contact with prospects and customers, their ideas and suggestions will always be extremely valuable when it comes to increase the volume of deals.

What are the prospects' pain points ? How did they first interact with your brand ? How does your product or service make their life easier ? Try to get answers to those questions regularly and use them to plan a successful content strategy. Have content ready for all stages of the sales funnel, all the way down to case studies.

And don't forget, a good marketer is also open to testing new things, so once again, be prepared to accept sales ideas you may feel are intruding your marketing territory.

One example I can remember was being asked to change the label 'email' on B2B forms to 'business email address'. While my first reaction was to worry about conversion rates (I also found out we'd had quite a few deals with ISP's email addresses as first touch point in the past), I set up some rules for these (no restriction added for ISP's email addresses) but still launched an A/B test with the new wording. It allowed me to assess these changes did not have any impact on the conversion rates and actually helped increase the number of business email addresses collected.

Establishing a good relationship between marketing and sales takes time and effort but is extremely rewarding for both departments and the whole company you're working for. Start working on this relationship early on and make sure it stays one of your top priority no matter what.